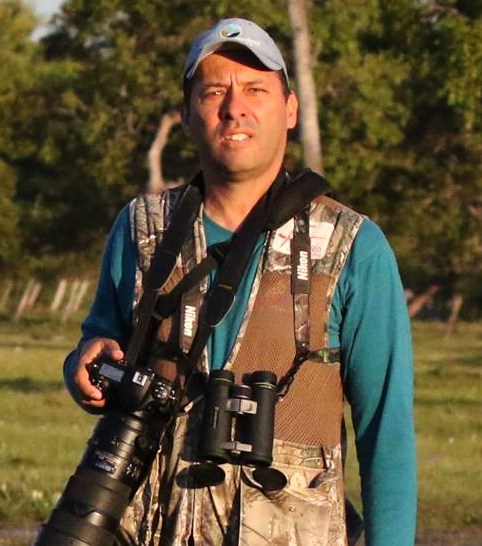 My name is Hudson Martins Soares, 45 years old. I'm a photographer and bird consultant in southeastern Brazil. I have a tourism company focused on bird watching, BirdsRio Birdwatching.
What is Birdwatching?
Birdwatching is the ecotourism tour that has to watch this bird as natural in your habitat, without interfering in your behavior or your environment.
There are 10,000 species of birds in the world, more than 1,900 in Brazil alone!
As the birds are very beautiful, photogenic, it is possible to observe the feeders and drinking fountains and also in the woods and fields.
You already have a great relaxation therapy, alternating with an adrenaline in a way that you wanted to see or photograph.
We have itineraries for birdwatching in various regions of Brazil.
Here are some reports I participated in: