The Sítio Espinheiro Negro is a perfect spot for birdwatching. Inserted in the Atlantic Forest of Southeastern Brazil has 3 different trails and feeders, where it is possible to observe species of fauna and flora typical of this biome.
Throughout the year, but mainly in the winter months, Sítio Espinheiro Negro receives in its feeders a great variety of birds, that call attention for its color: Tanagers as to Green-headed Tanager , Brassy-breasted Tanager and Red-necked Tanager, I Green  Honeycreeper, Violaceous Euphonia , Red-breasted Toucan, Yellow-fronted Woodpecker and many others. Even with the great variety of birds, nothing equals the beauty of the small Festive Coquette, one of the smallest hummingbirds in Brazil that draws attention to the green coloring that has in its face, which enchants all the visitors by its sympathy. Without a shadow of doubt, the star of the Site.
In its tracks, which have an easy level, you can observe birds such as Ochre-faced Tody-Flycatcher, Swallow-tailed Manakin, Pin-tailed Manakin, Greenish Schiffornis, Squamate Antbird, Ferruginous Antbird, Ochre-collared Piculet, White-browed Warbler, Black-tailed Flycatcher among many others.
A place that is certainly worth to know, that besides its rich fauna and flora, has high-quality accommodations.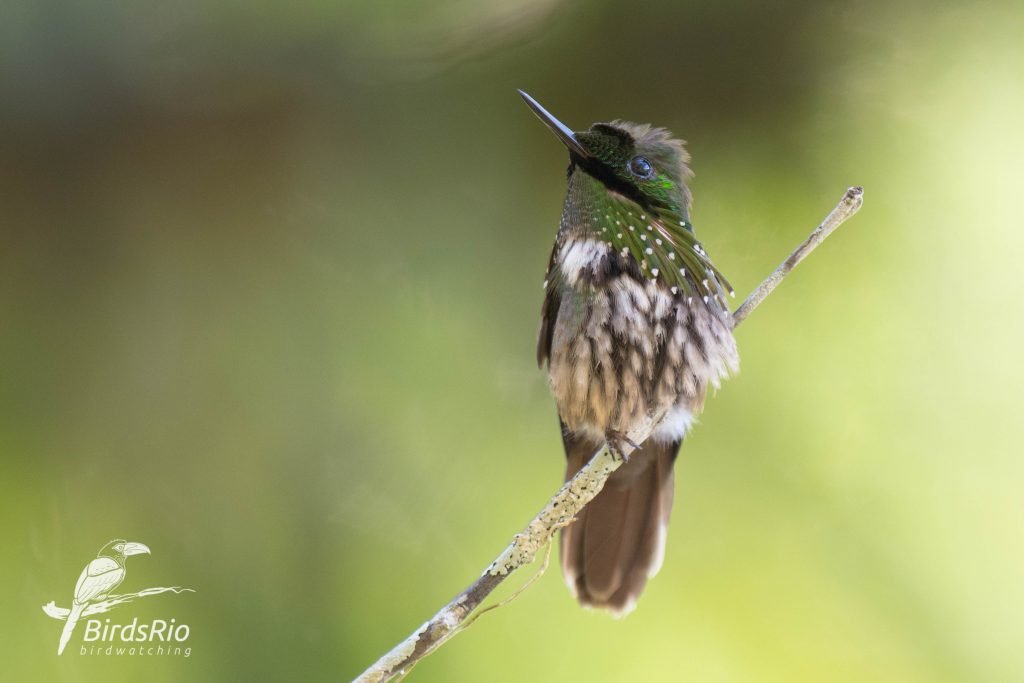 — Festive Coquette — Lophornis chalybeus–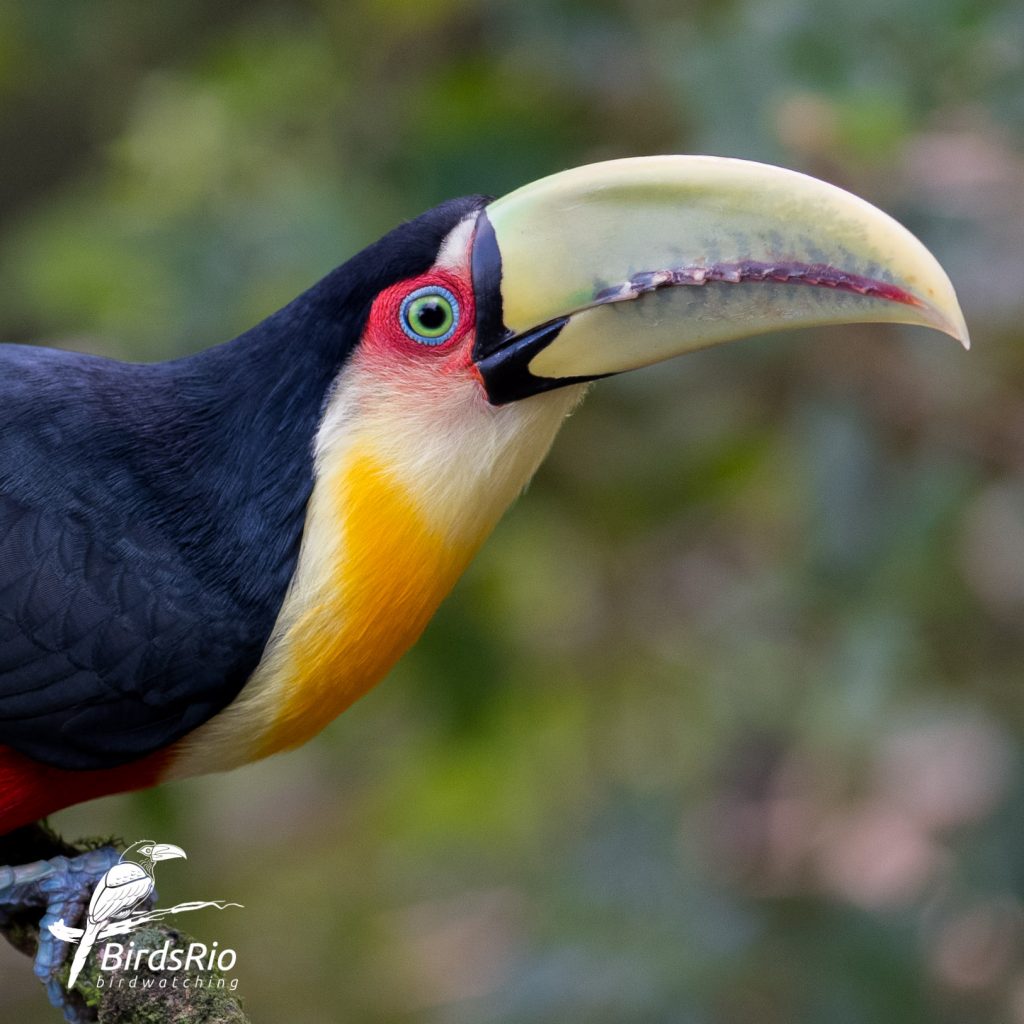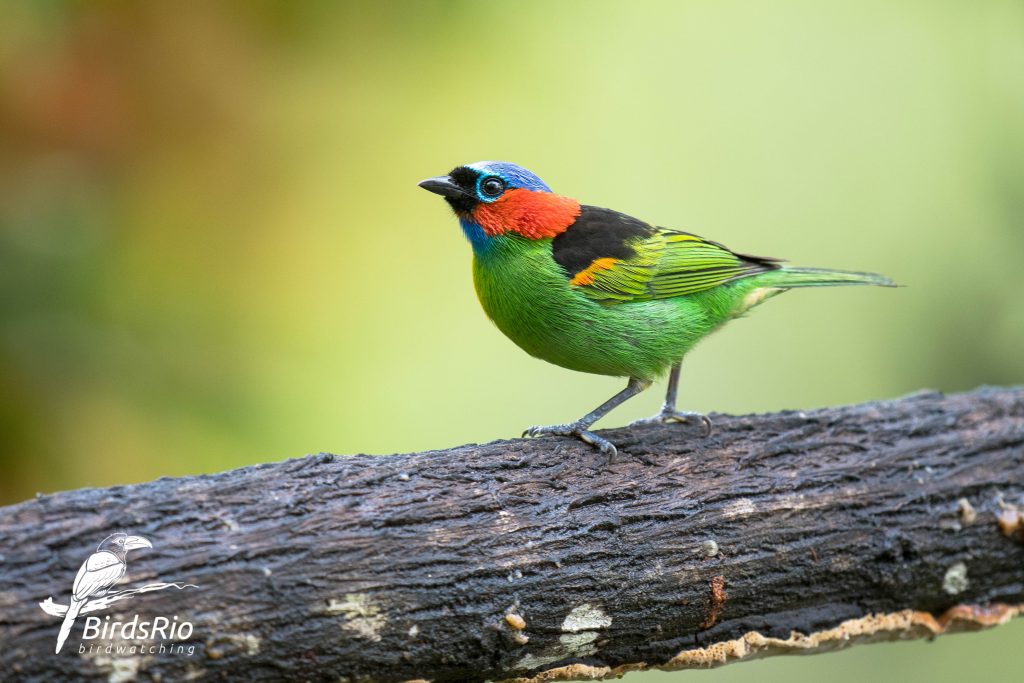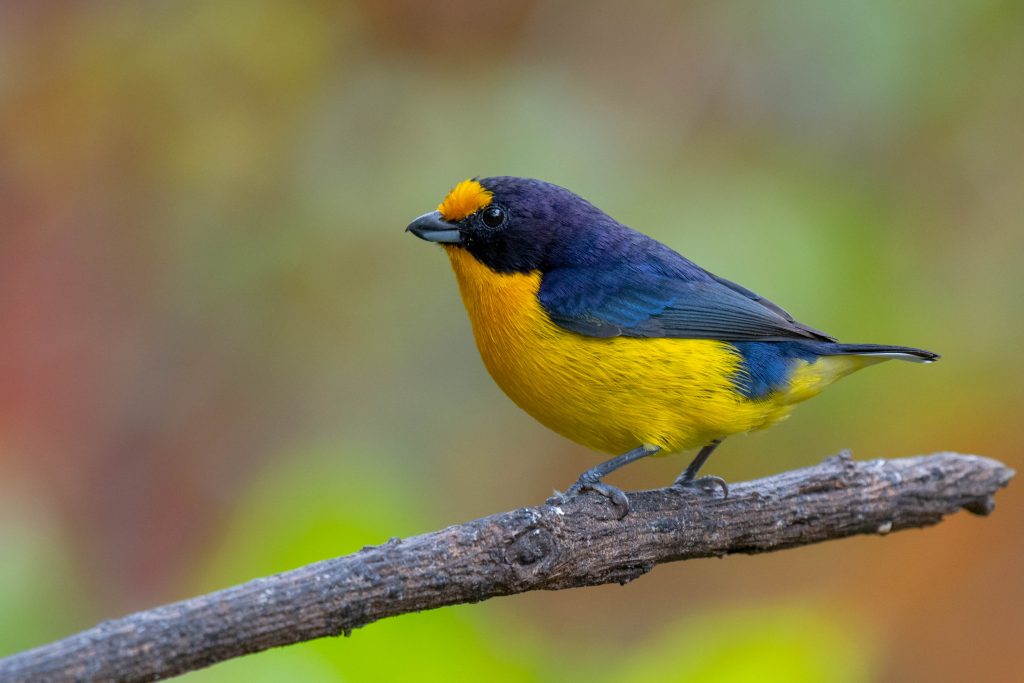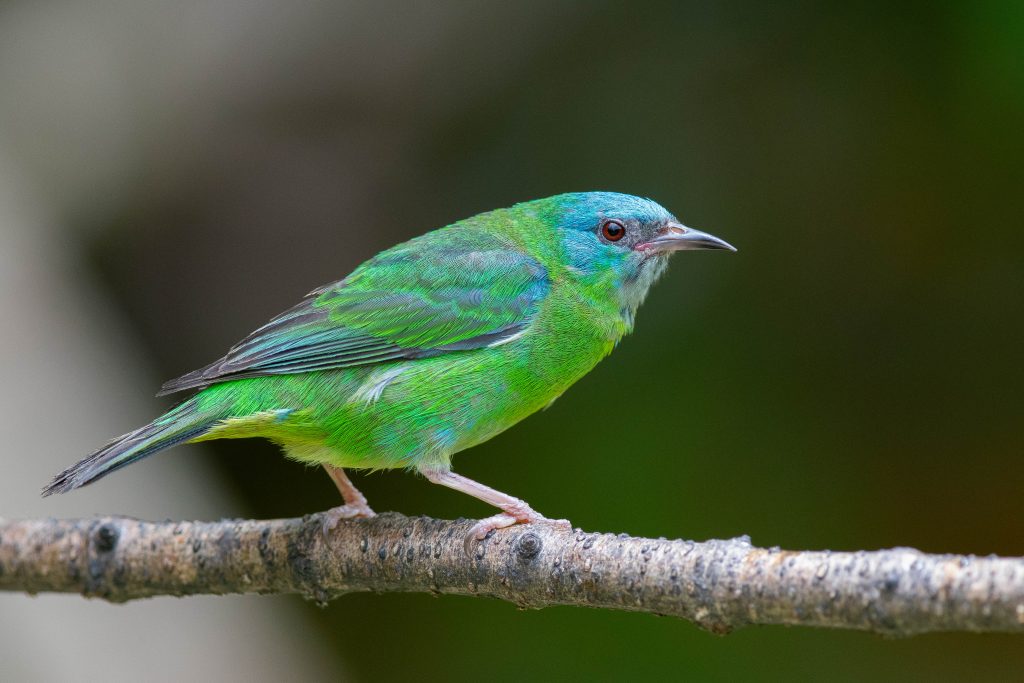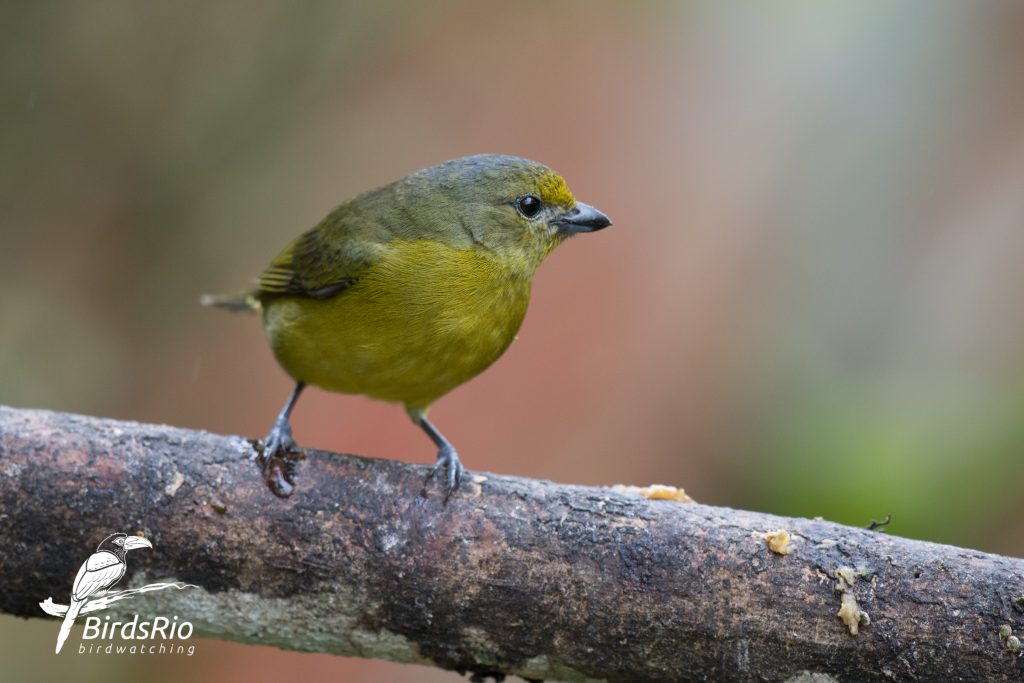 –Violaceous Euphonia — Euphonia violacea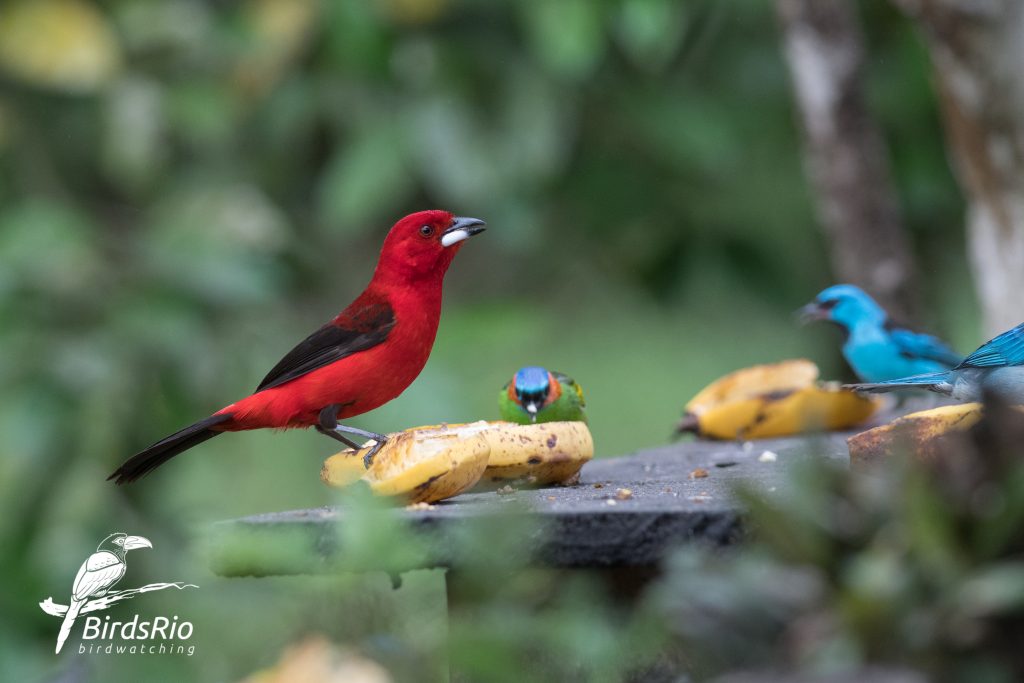 — Brazilian Tanager — Ramphocelus bresilius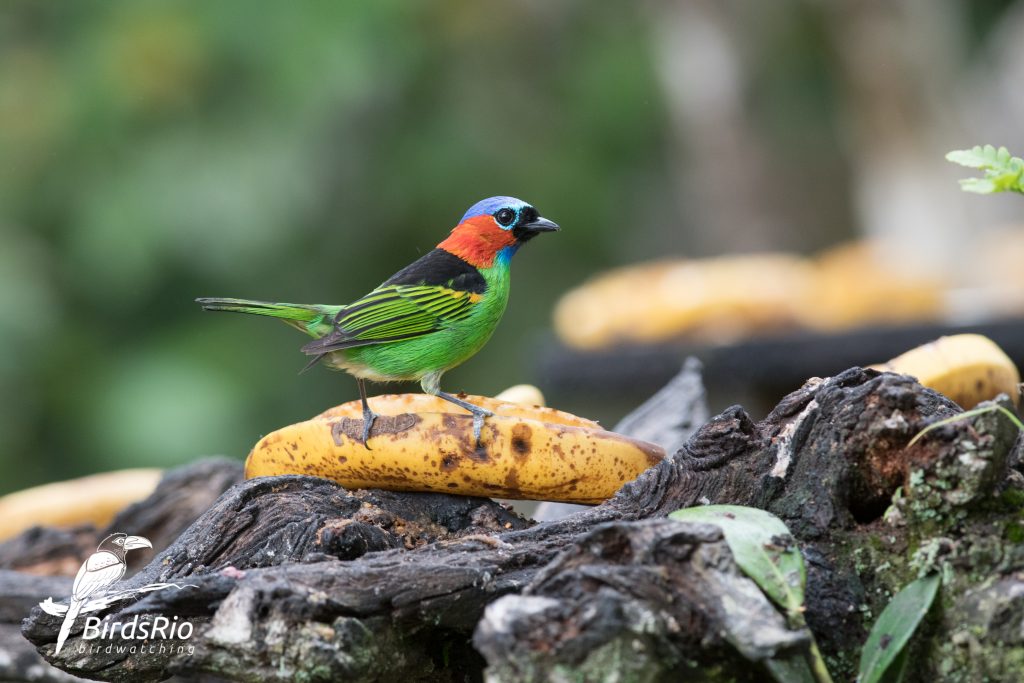 — Red-necked Tanager — Tangara cyanocephala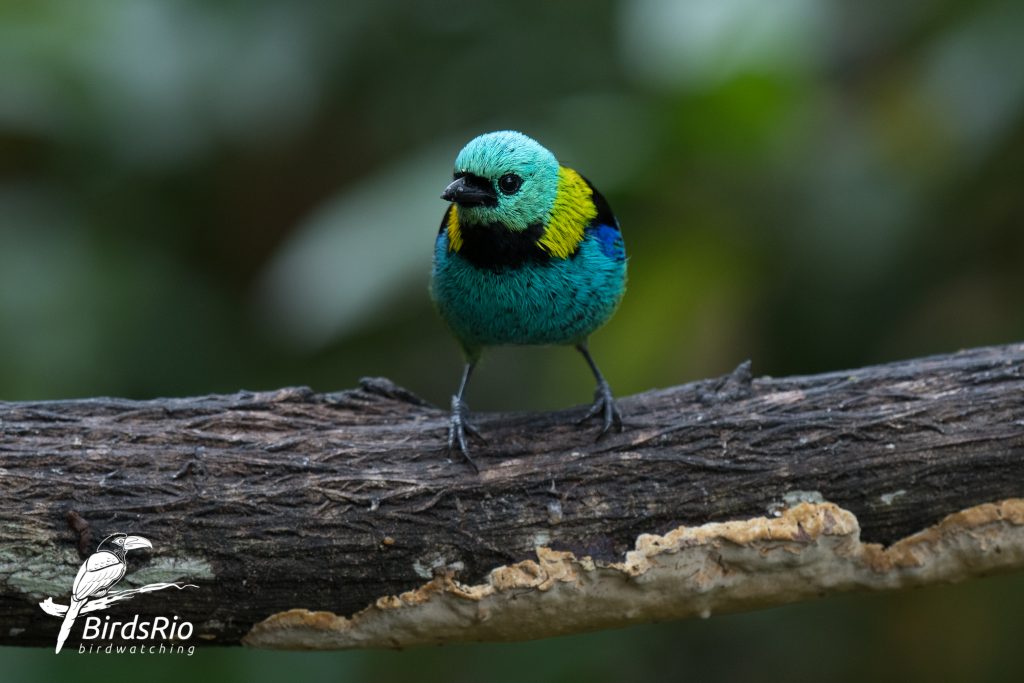 — Green-headed Tanager — Tangara seledon —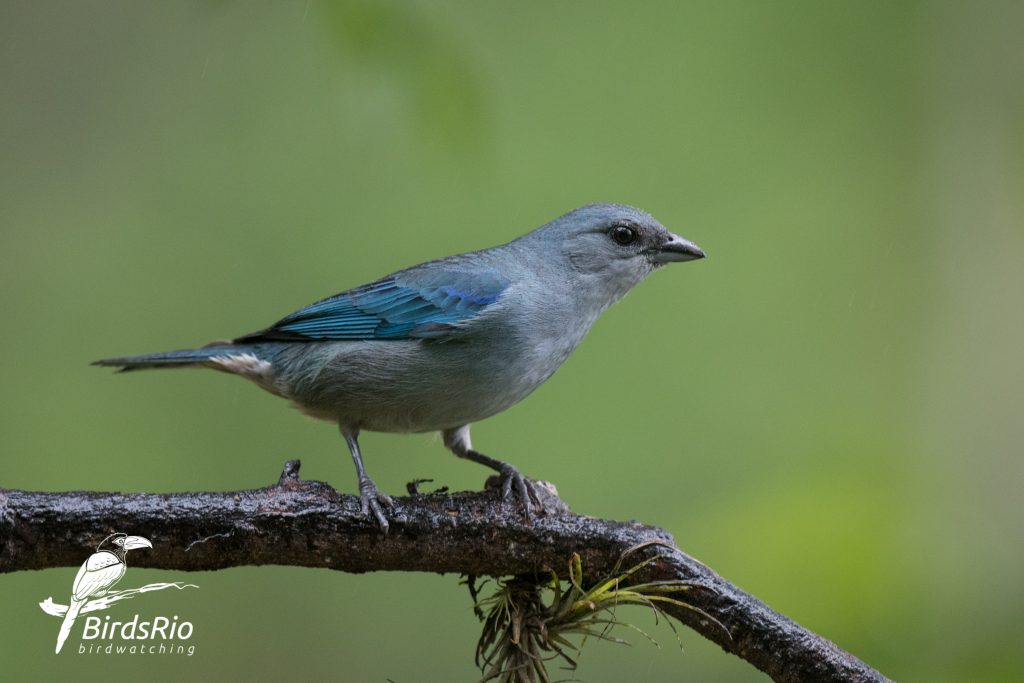 — Azure-shouldered Tanager —  Tangara cyanoptera —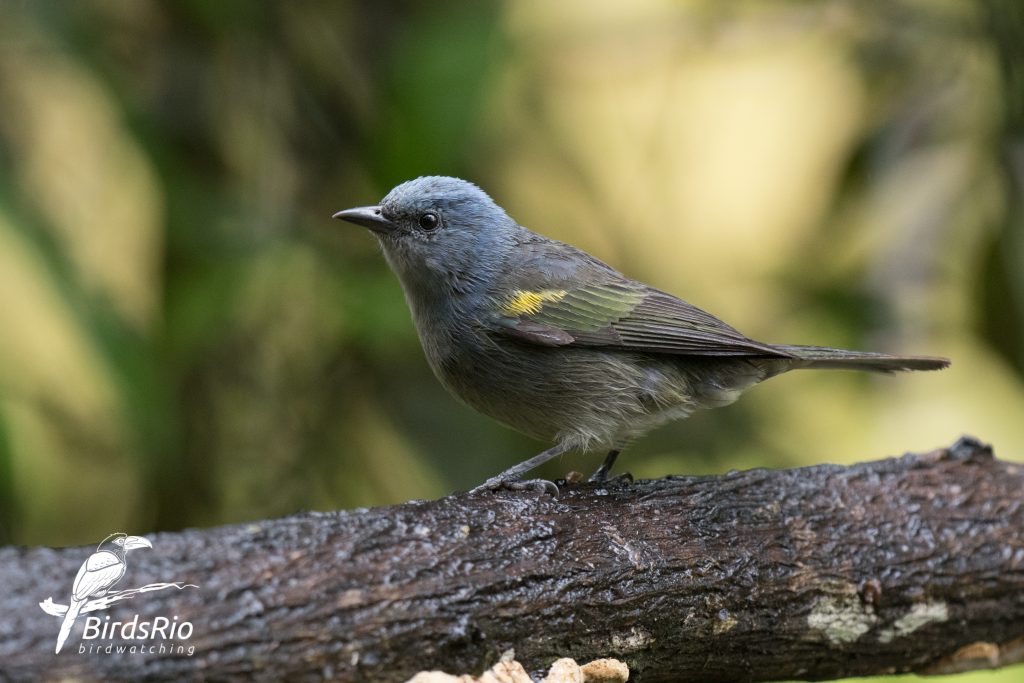 — Golden-chevroned Tanager — Tangara ornata —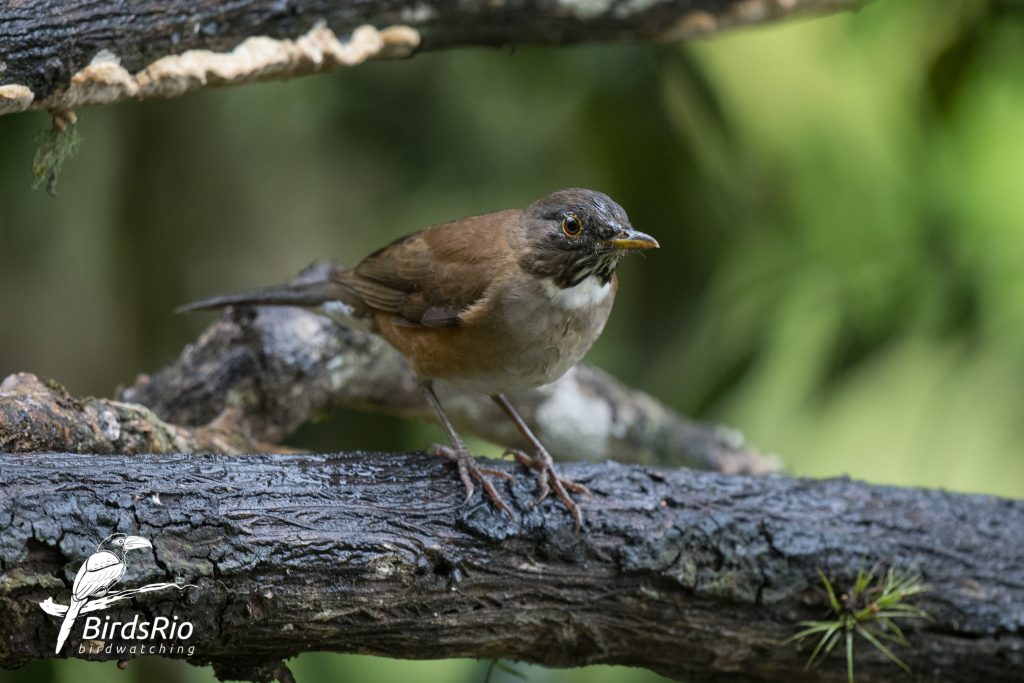 –White-necked Thrush — Turdus albicollis —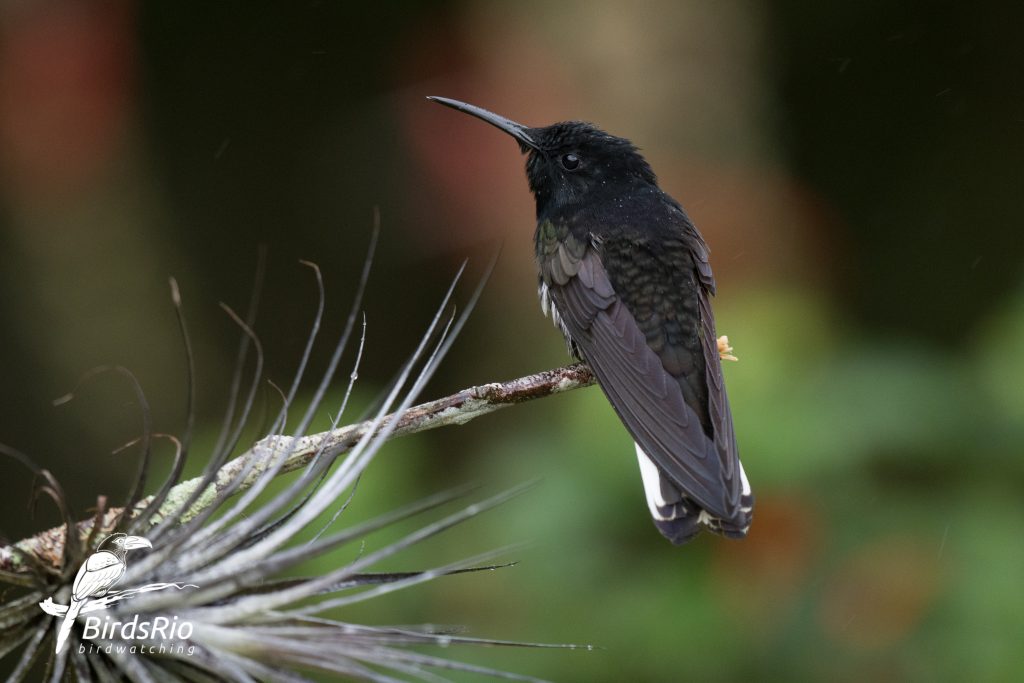 — Black Jacobin — Florisuga Fusca–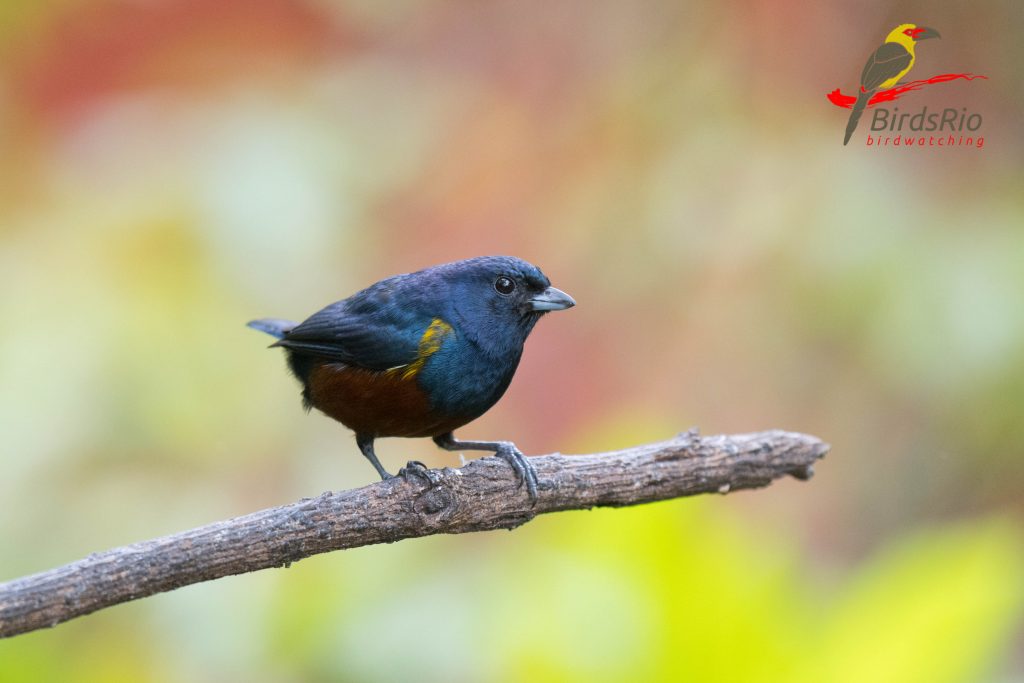 –Chestnut-bellied Euphonia–Euphonia pectoralis–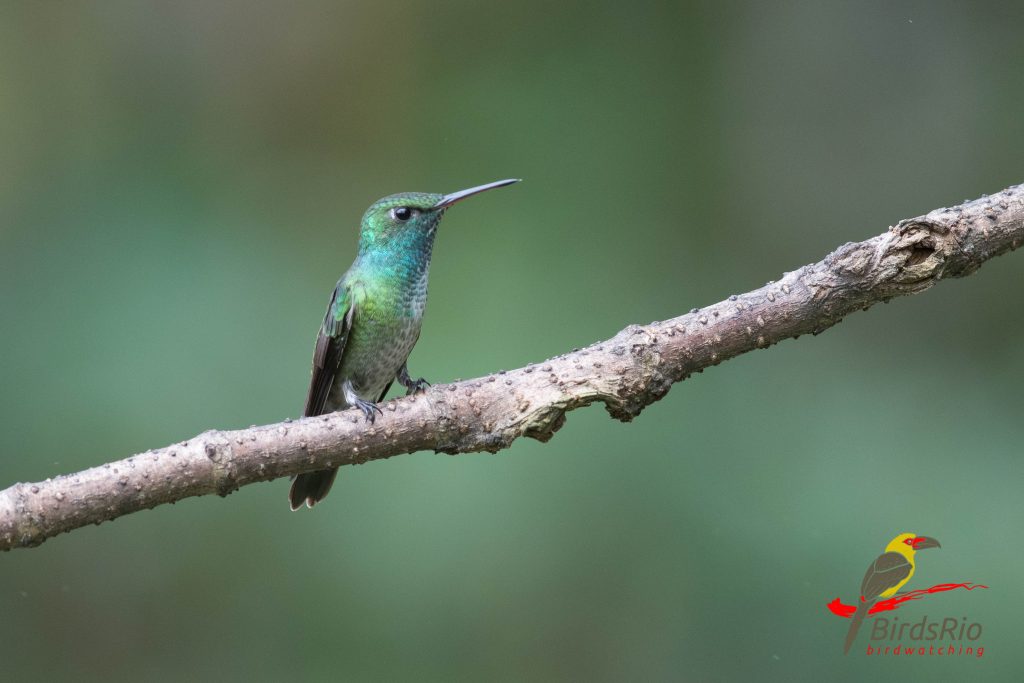 — Versicolored Emerald — Amazilia versicolor–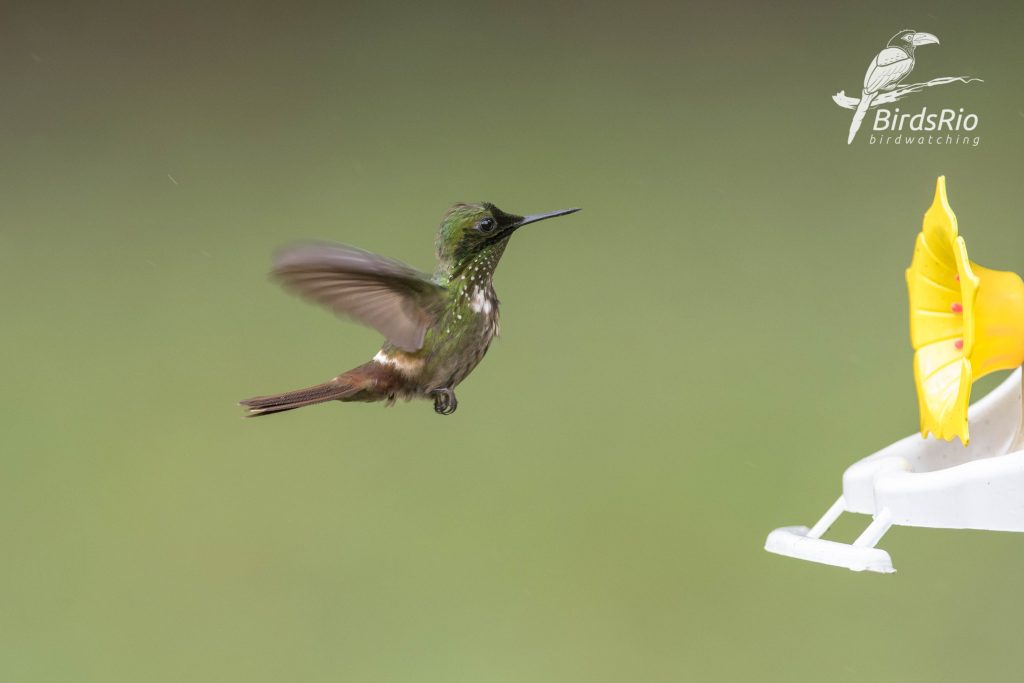 — Festive Coquette — Lophornis chalybeus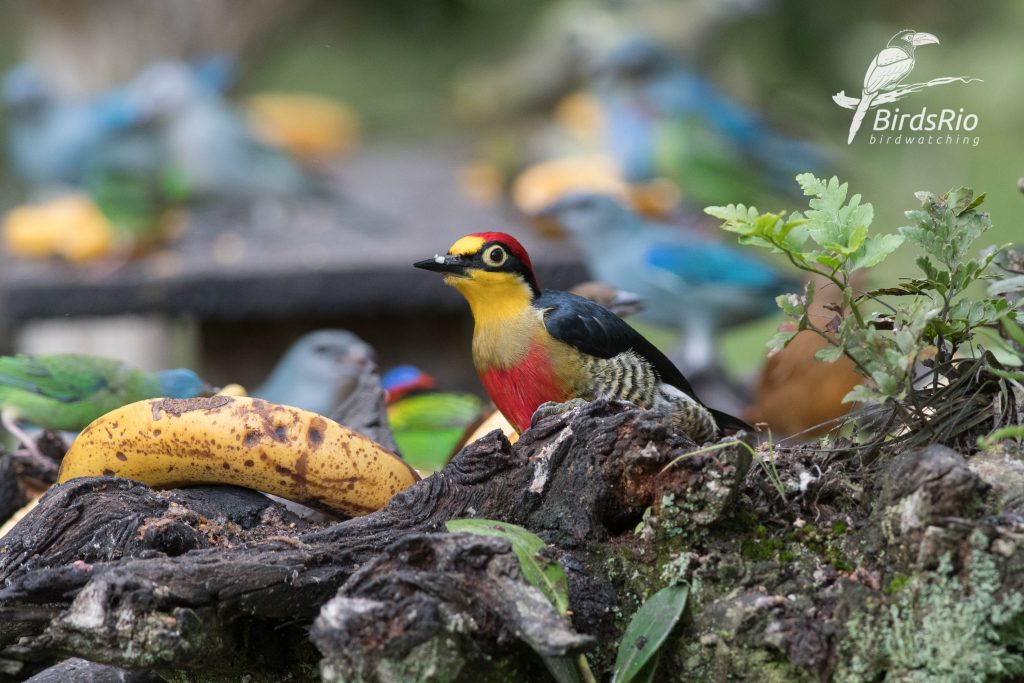 ––Swallow-tailed Hummingbird–Eupetomena macroura– –comedouros — feeders–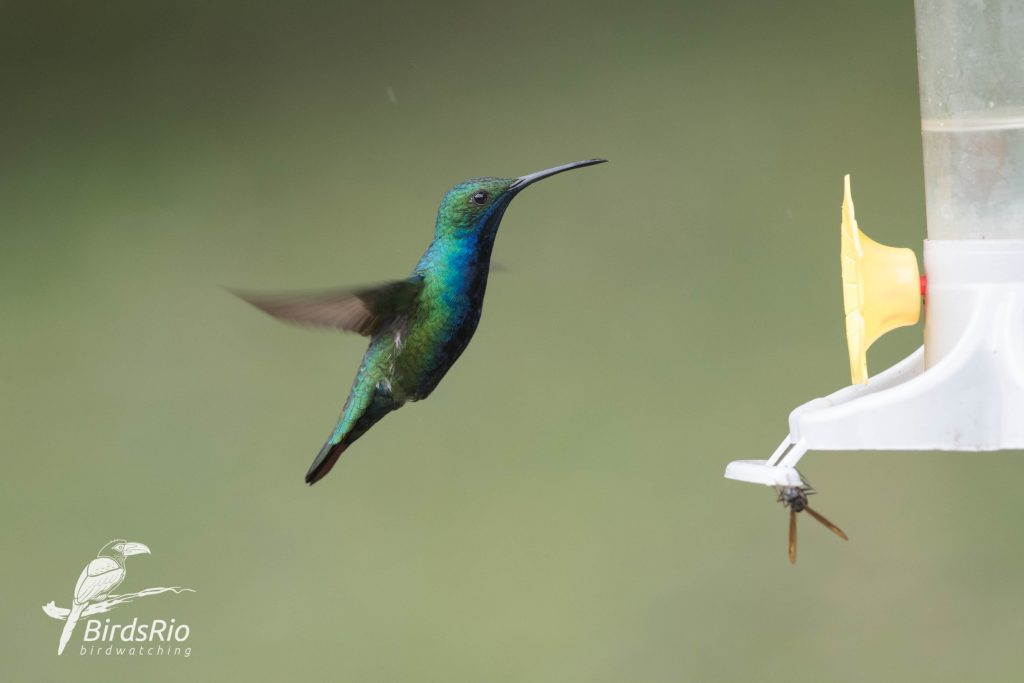 –Black-throated Mango–Anthracothorax nigricollis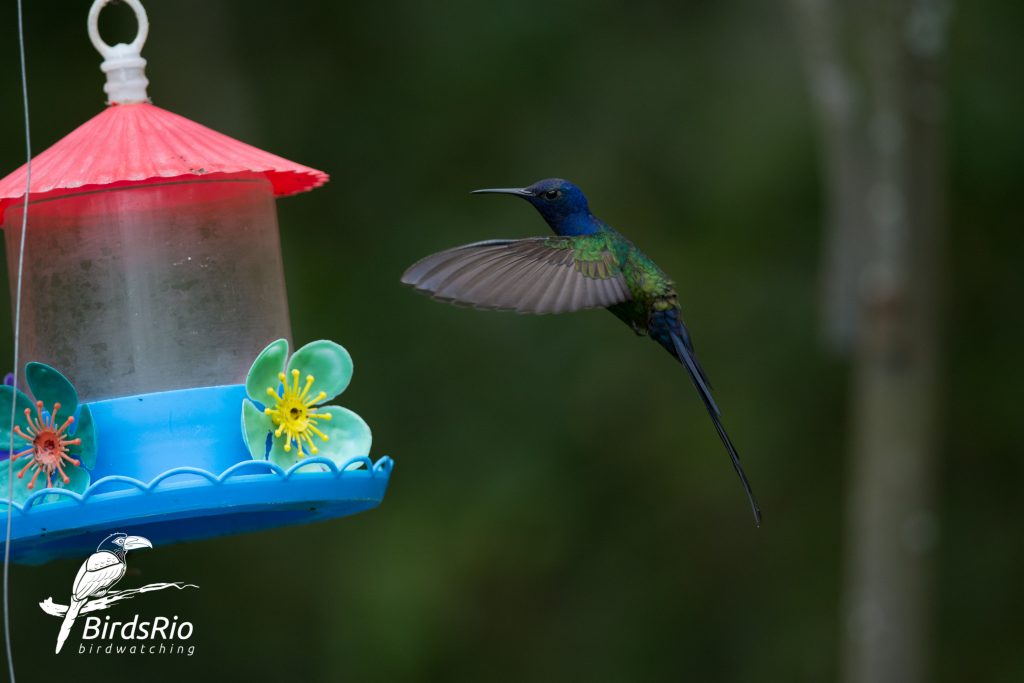 ––Swallow-tailed Hummingbird–Eupetomena macroura–